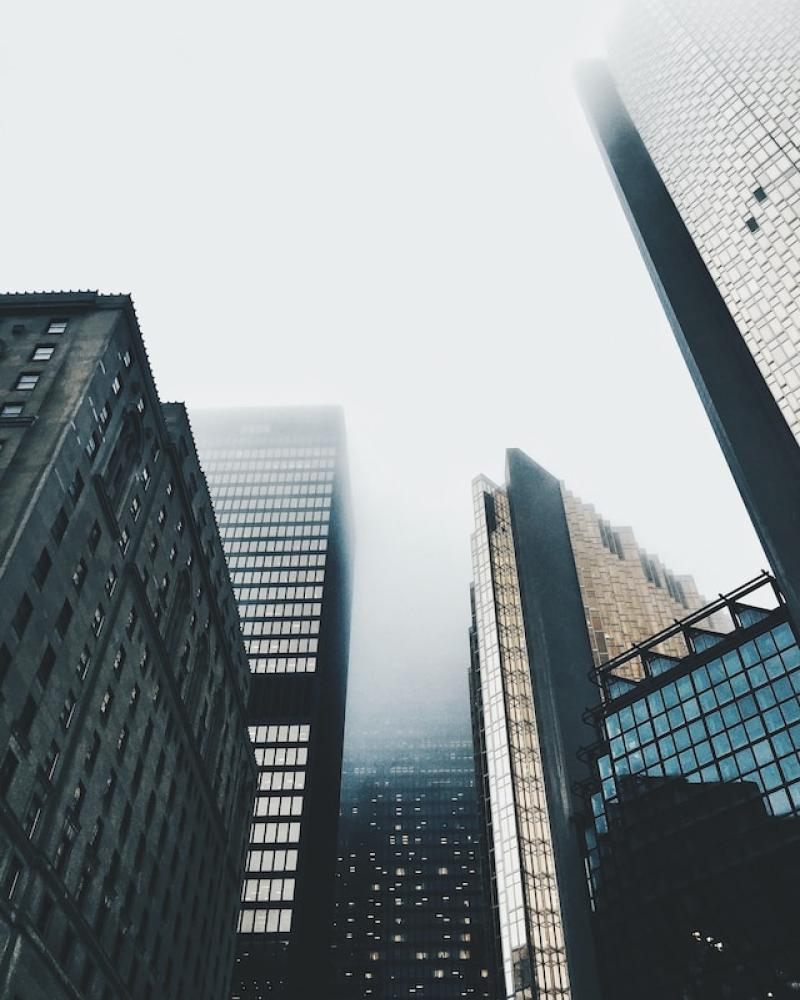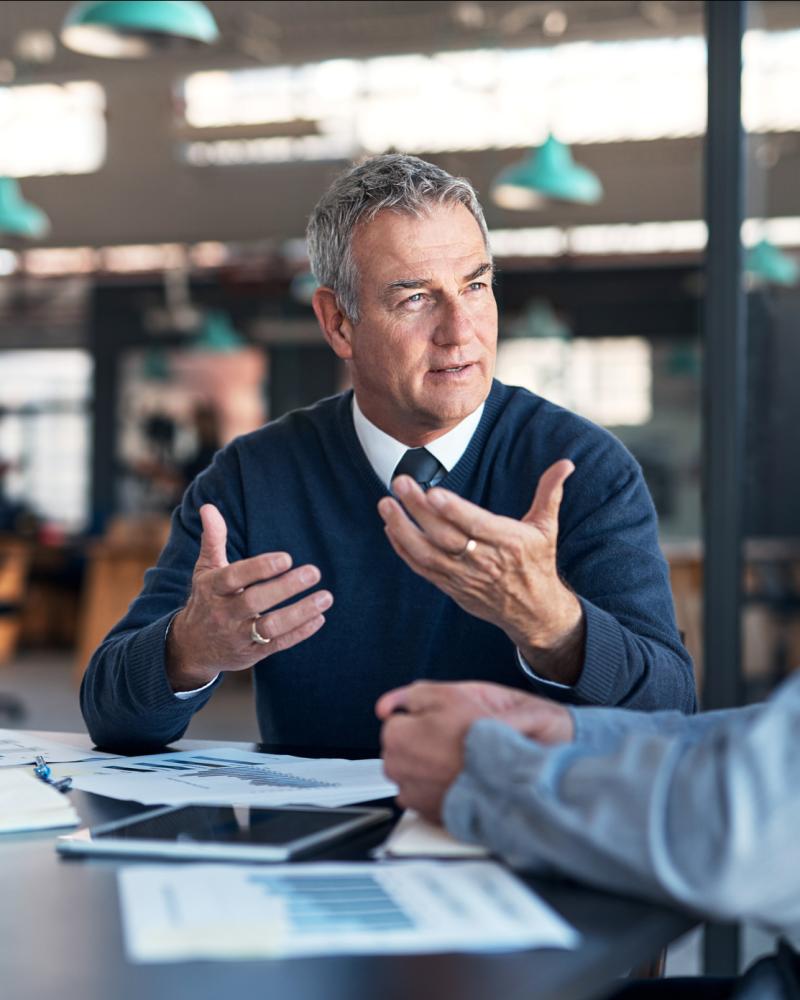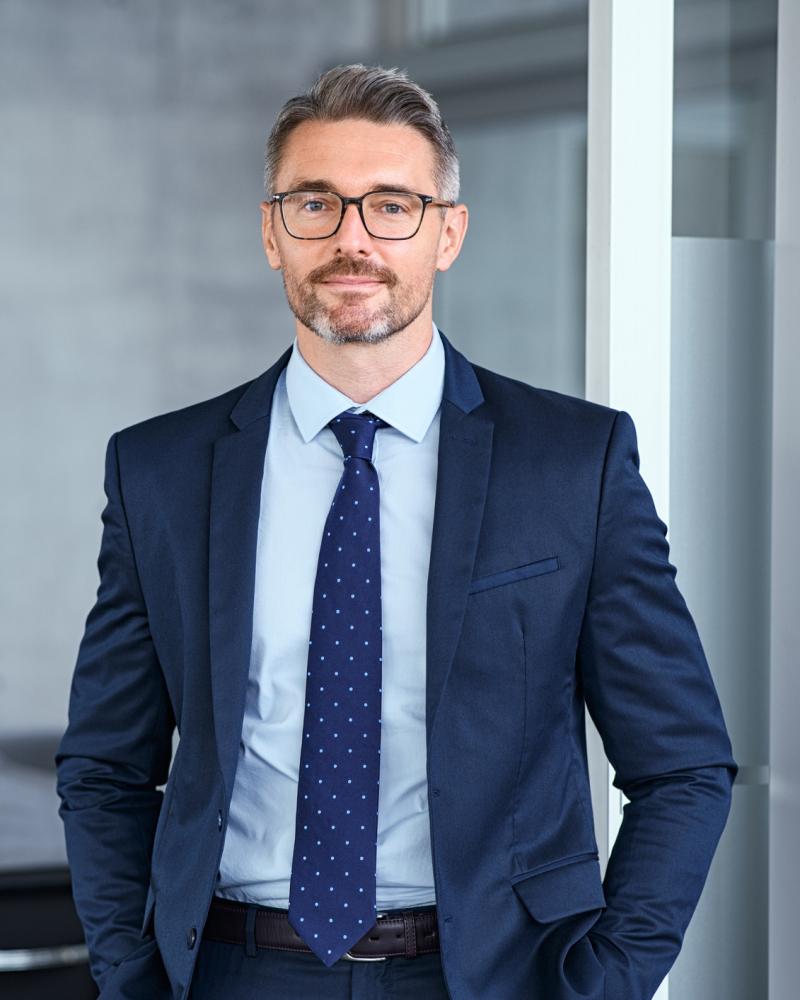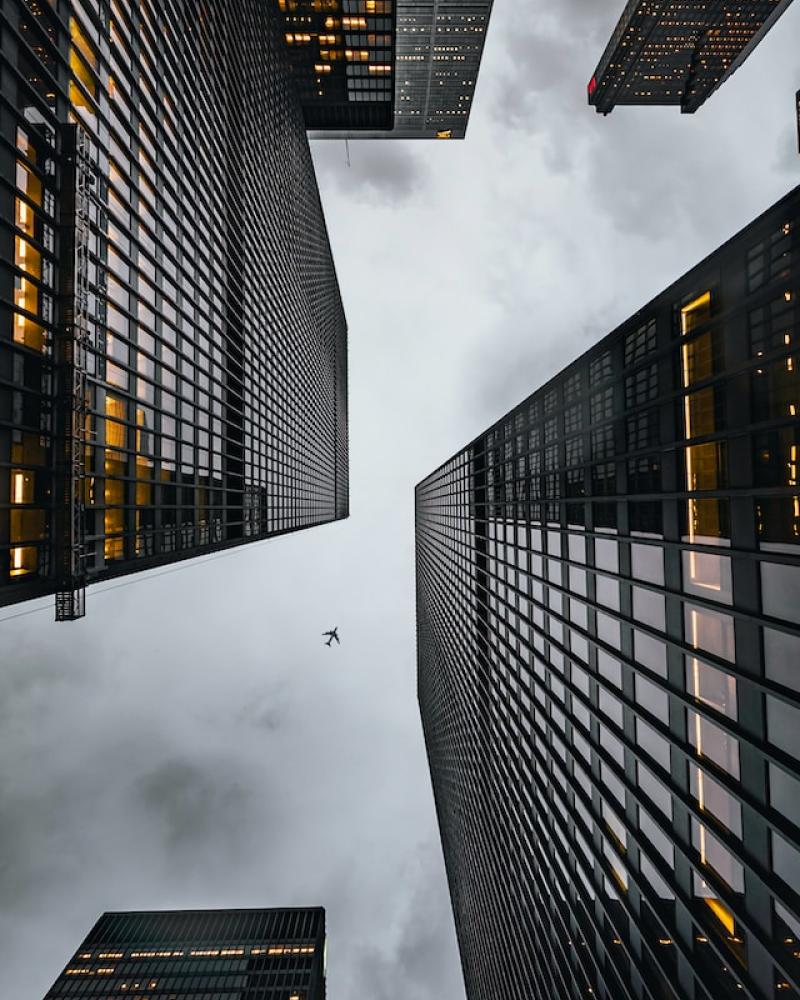 What
To Expect
Ostir Business Brokers works with individual entrepreneurs, privately held businesses and publicly traded companies and relates well to all levels.
Ostir focuses on attracting the best buyers and maximizing the owner's after-tax results while maintaining the highest possible degree of confidentiality throughout the process.
We respect that the decision to sell your business is a difficult one. We understand that you have spent many years working hard to build the company and now want to receive the highest price possible. You want to find the right buyer, achieve the highest price, and still maintain confidentiality. We work strategically to find you the right buyer, so that you can achieve the highest possible price while ensuring confidentiality is maintained throughout the transaction process. Selling your business is our business. From initial valuation to closing the transaction, Ostir Business Brokers provides step-by-step guidance throughout the sale process. To ensure our clients satisfaction, we utilize the following proven four (4) step selling process which ensures maximum exposure to qualified strategic buyers while maintaining strict confidentiality though-out the transaction process.