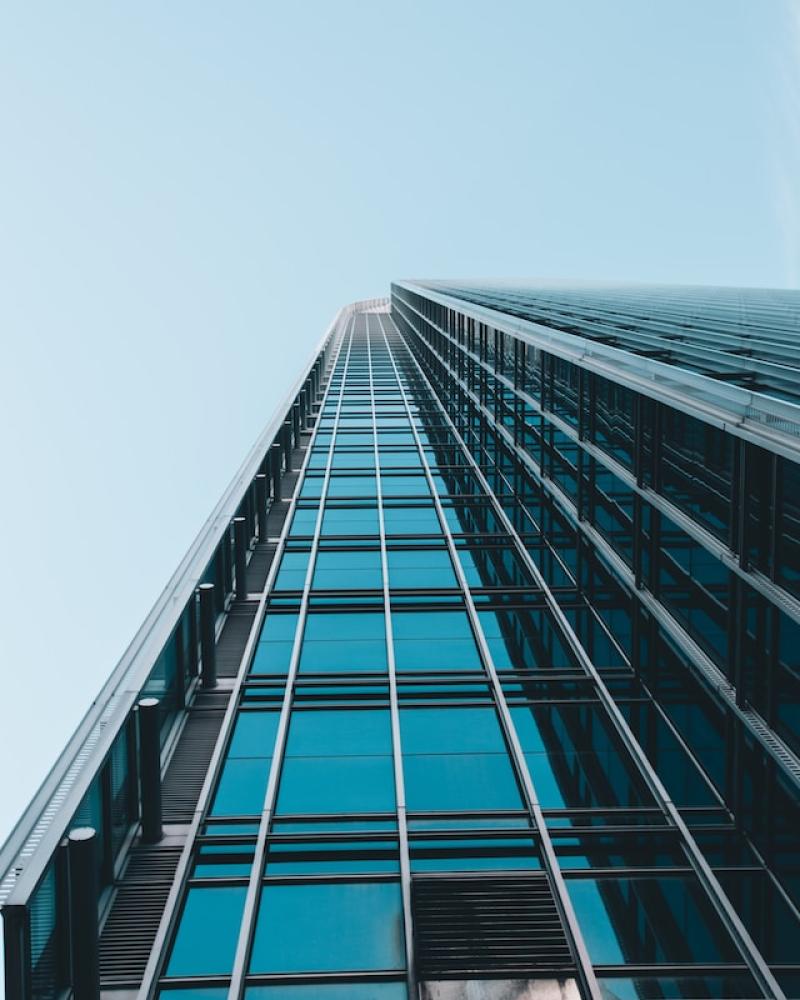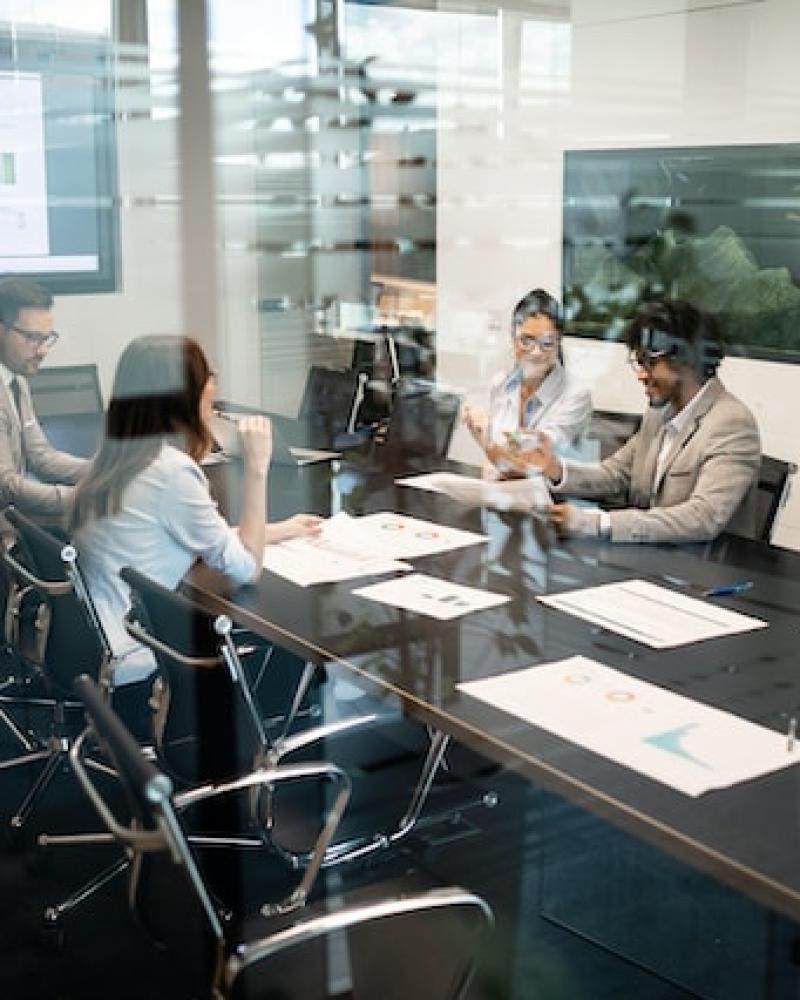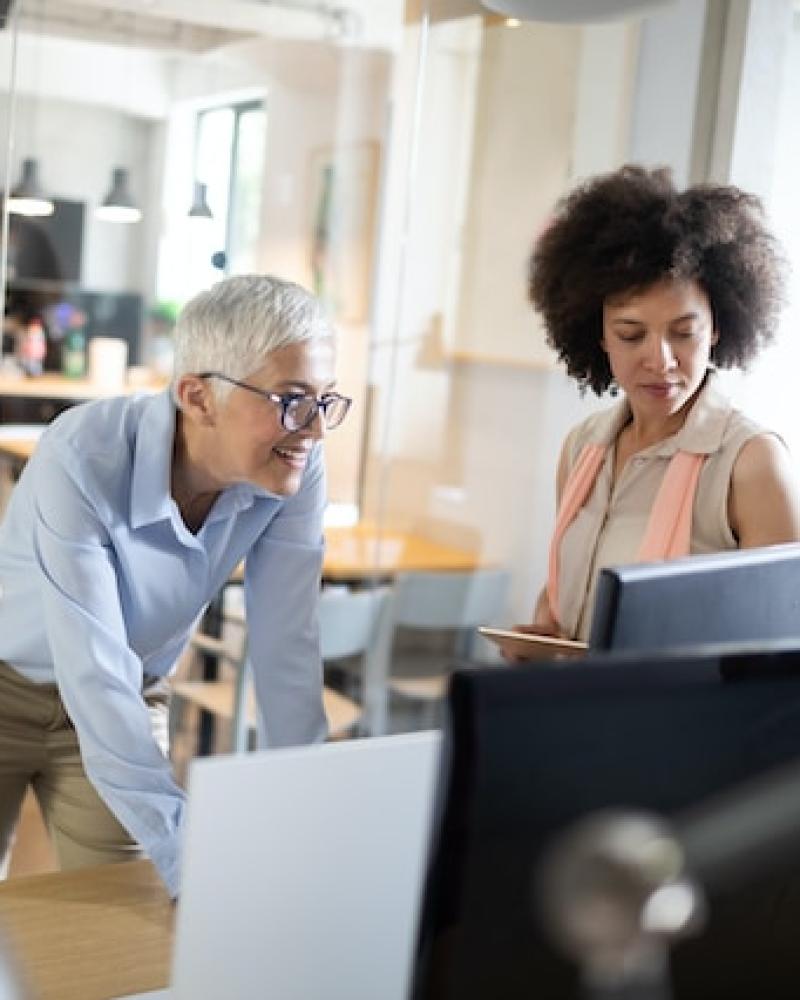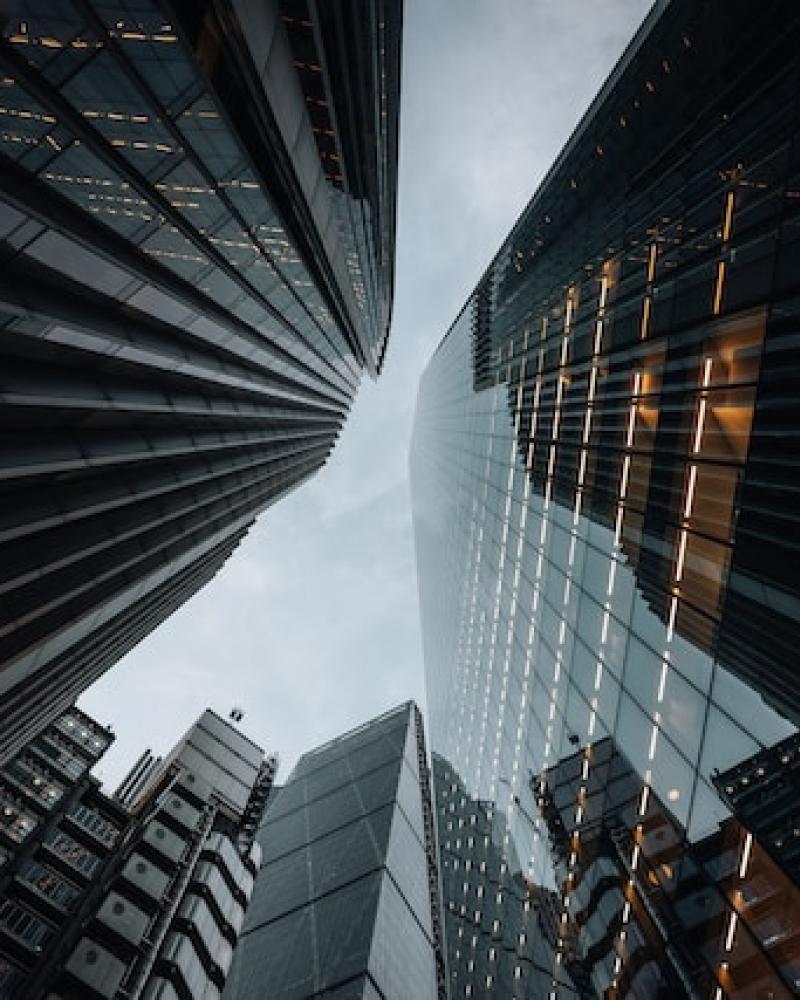 What
To Expect
Ostir specializes in discovering uncommon value and strategic fit opportunities.
Ostir works with individual entrepreneurs, as well as privately held and publicly traded companies. Ostir takes a "pro-active" approach to finding businesses, which match the prospective purchaser's selection criteria.
Our professional network of accountants, lawyers, bankers and other merger and acquisition professionals provide us with a constant flow of wide ranging quality business opportunities.
Acquisition
Process
After reviewing your purchase criteria we will invite you to participate in a review process of current or future acquisition opportunities upon signing a confidentiality agreement. 
Establish an acquisition plan.

Select optimum business opportunity

Develop acquisition criteria

Prepare and present purchase offer

Evaluate financial capability

Negotiate the sale

Conduct target industry assessment

Coordinate purchase investigation process

Target and review specific business opportunities

Manage all aspects through to closing