Working with companies with revenues between
$1 Million to $50 Million
Completed
Transactions
For over 25 years, Ostir has assisted in selling businesses from a wide range of industries and sectors. Our expertise is in assisting companies with revenues between $1 million to $50 Million. Ostir has completed over 400 transactions.
Million
(Transfer Value)
Successfully completed transactions.
Completed
Valuation Engagements
Taking an economic approach to value combined with real market experience we assess a Business's sellability and determine its fair market value. 
90% Success
Rate
90% of our listings are successfully completed within the agreed upon time frame. We work on a success fee basis – we are not compensated unless we successfully sell your Business at a price acceptable to you – you can't beat our value proposition.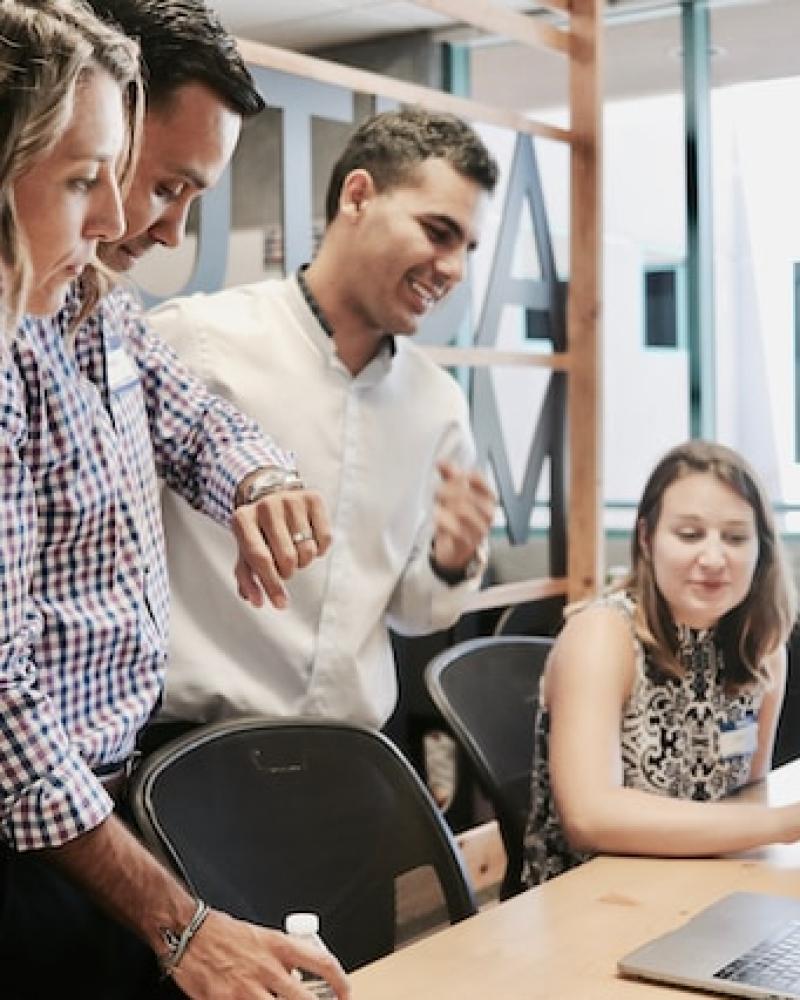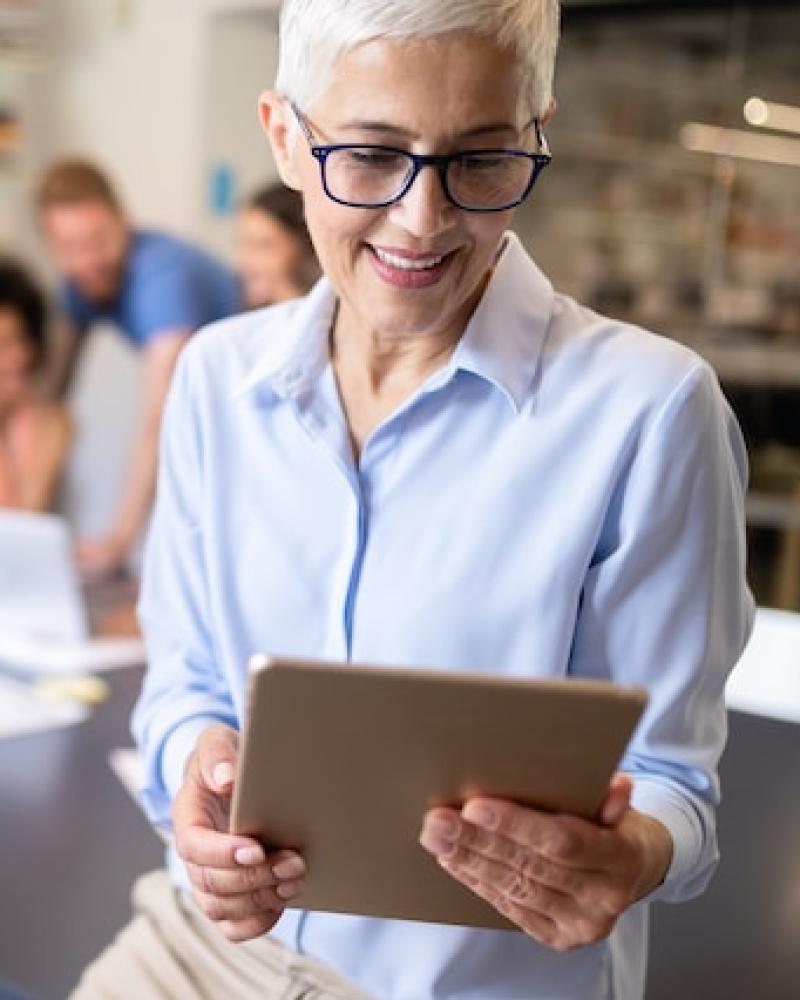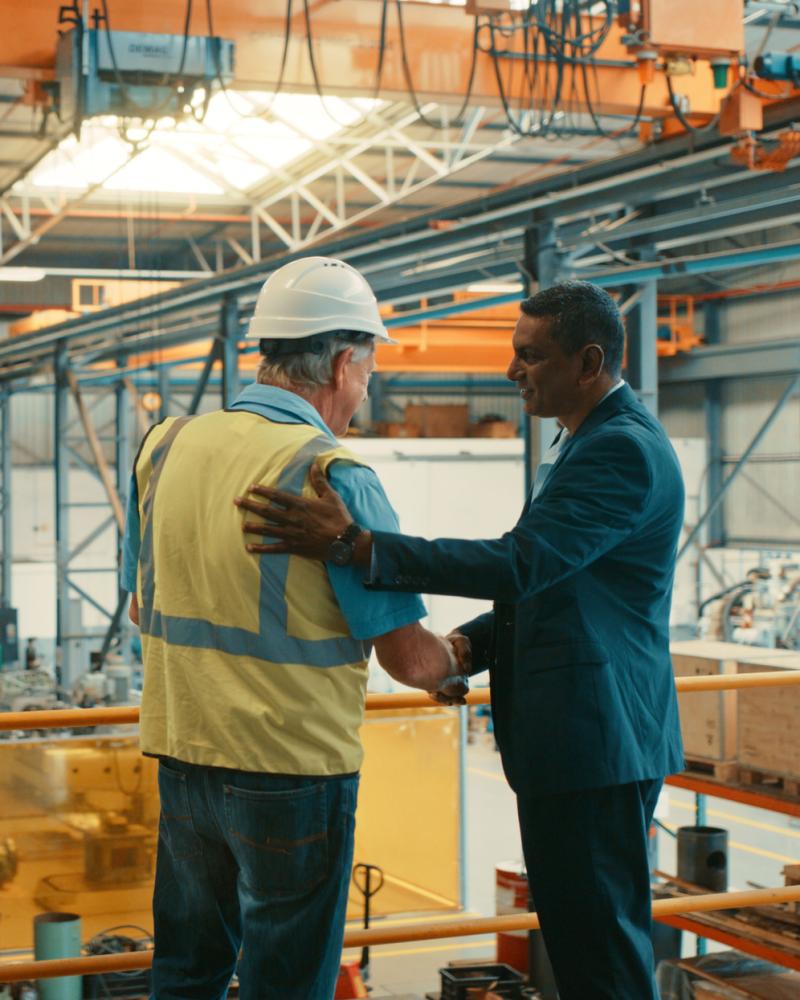 We Are Proud of Our Work
- Just Ask Around
For over 25 years Ostir's performance has been guided by personal integrity and professionalism with consideration to the client's best interests
We have worked with many of the top Lawyers, Accountants and Bankers in Manitoba and other parts of Canada.  
For anyone considering engaging the professional services of Ostir Business Brokers we would be pleased to provide references from accountants, lawyers, bankers and satisfied clients familiar with our work. Please contact our offices for a list of references.