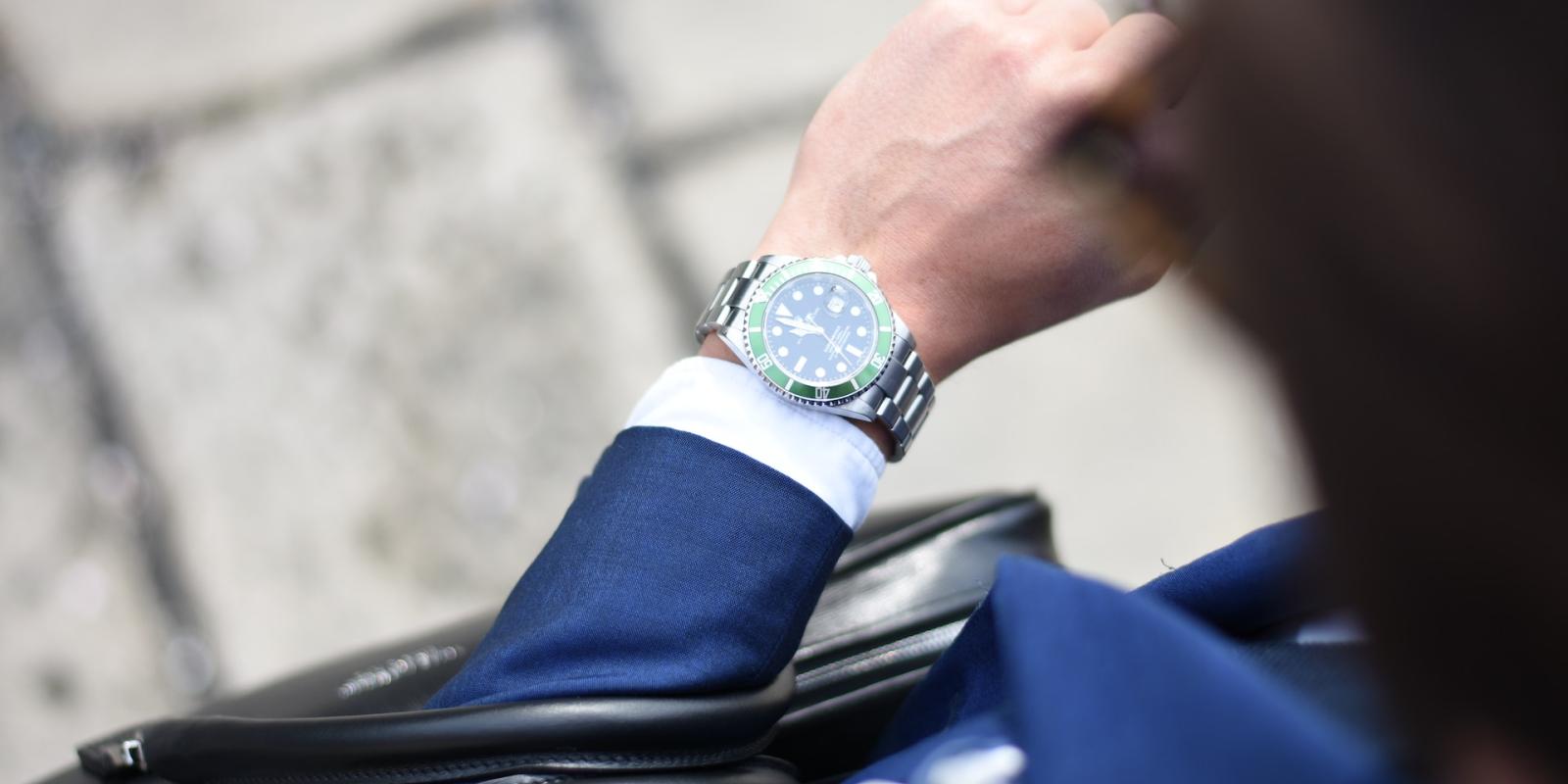 Marketing Yourself
Some of the Business owners we work with have previously tried to market their business themselves without success. In many cases, these owners were initially approached by one of their competitors, employees, or an associate. They thought it would be a quick sale and they could save money. In many of these cases, after months and months of negotiation between the Business owner and the prospective purchaser, the tired and frustrated business owner will contact us to market their business for them.
While a business owner does know their business better than anyone they are not normally prepared to market their Business themselves. 
Any Business owner who is considering selling their business themselves should ask themselves the following questions:
Have I sold a business before? – am I prepared and qualified?
Is it better to have more than one interested prospective purchaser? As a business owner, am I better off engaging a professional intermediary who will strategically target multiple qualified prospective purchasers on a confidential basis, or should I work with only one or two prospective purchasers who have contacted me directly.
Do I have the time? As an active Business owner, can I remain 100 percent committed in time and effort to running and growing my business while also trying to sell it.
What is my business worth? Do I know how to value my business based on an objective economic approach which is reconciled to real market activity? Do I know what other similar businesses in my industry are selling for.
Can I be objective when I sell my business, or will I take an emotional approach to value and adopt an unrealistic approach that will frustrate the purchaser and process.
Will I make sure the prospective purchaser is financially qualified and is prepared to sign a confidentiality agreement before I release any confidential information.
Am I confident that I can maintain confidentiality and keep knowledge of the sale from employees, customers, and suppliers?
Can I prepare professional marketing materials that accurately reflect the company and position it positively for sale?
It can be tempting to a business owner to try and sell their Business themselves - they think it will be a quick sale, they will save some money and they believe that by only meeting with one prospective purchaser, they will maintain confidentiality. In some cases, a Business owner gets lucky and successfully sells their own Business – it is our experience that most often Business owners have difficulties selling their own Business. While selling a Business yourself is an option, engaging an experienced broker can provide a business owner with multiple advantages:
Understanding Business Value. An experienced Broker can provide important information with respect to the transaction process, the value of your business, and current market conditions.
An experienced Business Broker will know how to create demand for your business. Using a strategic and confidential approach to marketing, an experienced broker will identify multiple qualified prospective purchasers and create demand for your Business. The goal is to establish multiple purchaser interest– so the owner has several prospective purchasers interested in making offers - not just one prospective purchaser who may or may not be qualified. The supply/demand equation is improved using an experienced broker who knows how to create demand for your Business.
More Time and Money. An experienced professional broker who understands the transaction process and has the experience gained from facilitating multiple successful transactions saves you time and money. This allows you to not only sell your business as quickly as possible but also helps ensure you are getting the best possible price. When owners choose to sell their business on their own, they often focus less on their business operations and more on the potential Business sale. If negotiations go on for a prolonged period of time this can often have a negative impact on the Business.
Reduced Transaction Risk. An experienced Broker reduces transaction risk because they have the experience gained from participating in multiple successful transactions – they anticipate where there could be issues and prepare accordingly. Experienced Brokers have knowledge of the transaction process and can help Business owners avoid common errors that could impact the timeline and the Selling Price.
Network. An experienced Broker can offer access to a large professional network that can connect you to qualified buyers, saving a business owner time and effort.
Professional Representation
Finding a Qualified Broker
A qualified broker, like Ostir Business Brokers, provides Business owners with the professional representation they require to successfully sell their business. The Broker a business owner selects to assist them in the sale of their business sends a strong message to prospective purchasers and their professional advisors – who a business owner chooses to work with is important to any transaction. For over 25 years Ostir Business Brokers' performance has been guided by personal integrity and professionalism – believing that integrity isn't just nice to have – it's a must-have and essential to transaction success.
Any business owner who is thinking of selling their business themselves should first meet with an experienced broker like Ostir Business Brokers, who are happy to meet with owners and review the types of services they provide - without fee or obligation. We believe that after meeting with us most business owners will realize that for all the above-referenced reasons, engaging Ostir Business Broker to market their business is a better option than marketing their Business on their own.