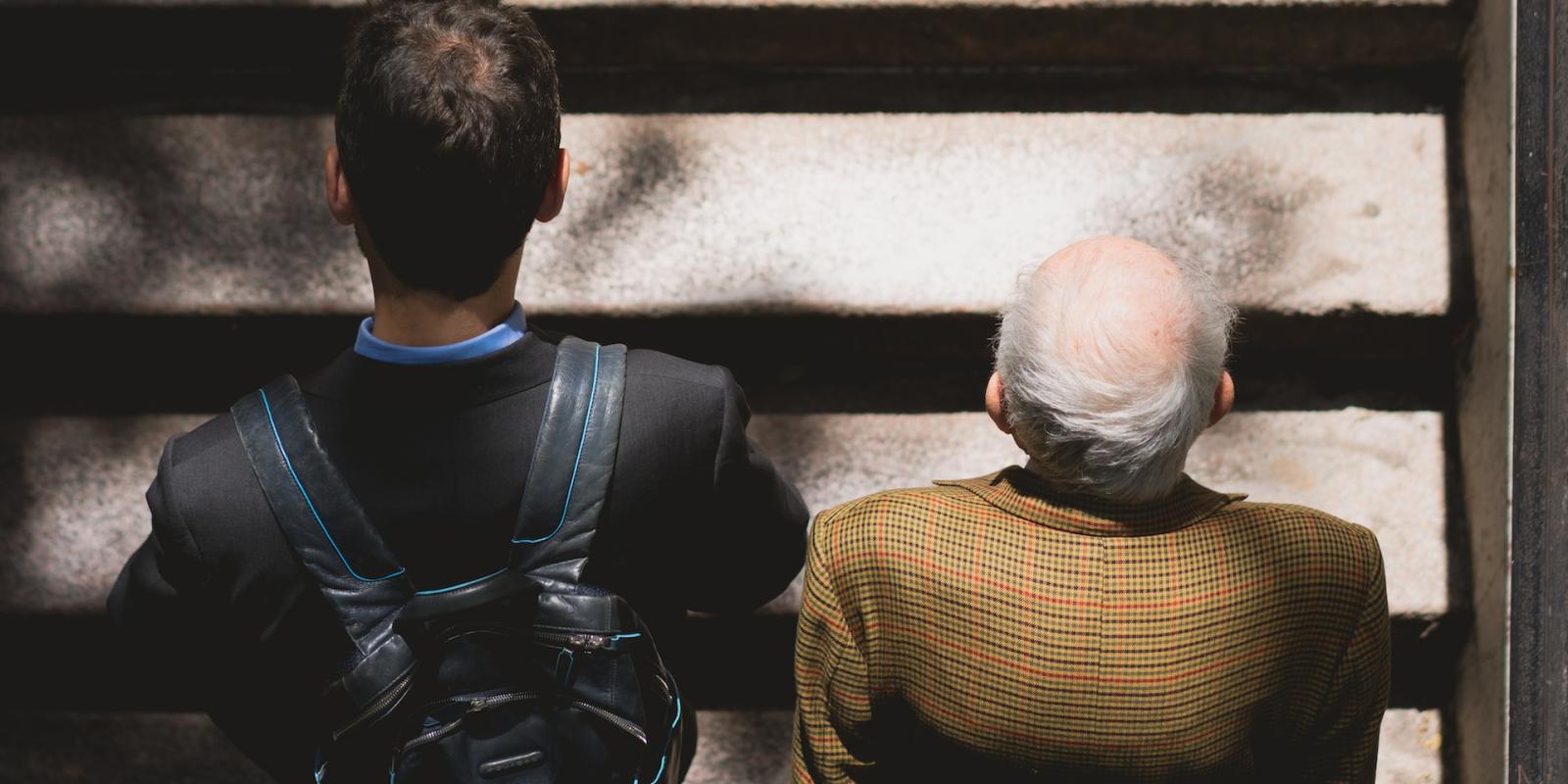 Myth #3 - With an aging population and lack of succession planning, there will be a greater supply of businesses available it will become a buyer's market – Prices will drop.
Succession strategy is one of the new buzzwords in today's Business Brokerage world. Although it is probably true that there are older entrepreneurs today than 10 years ago and many of them do lack a succession strategy – these business owners are not prepared to give their businesses away.
We are starting to see more businesses on the market but not necessarily more quality. We believe those vendors with established businesses and strong historic profitability will always be able to attract multiple prospective purchasers and therefore achieve fair market value when they decide to sell.
Our reality is that it's presumptuous for purchasers to assume that a vendor is motivated to sell their business just because that vendor is of a certain age and lacks a succession strategy. The reality is that most of these older vendors who do not have a succession strategy are quite happy operating their business – especially if they are profitable. Many of these older business owners we meet are constantly being approached to sell their business – and are certainly aware of the demand for their business. It is unlikely they will sell their business below fair market value just because they don't have a succession strategy and we continue to find that there are many potential buyers for each profitable business offered for sale.
Myth busted.